Kit Kat Collection
Piccadilly Circus had its first break for 80 years, so we got the projector out.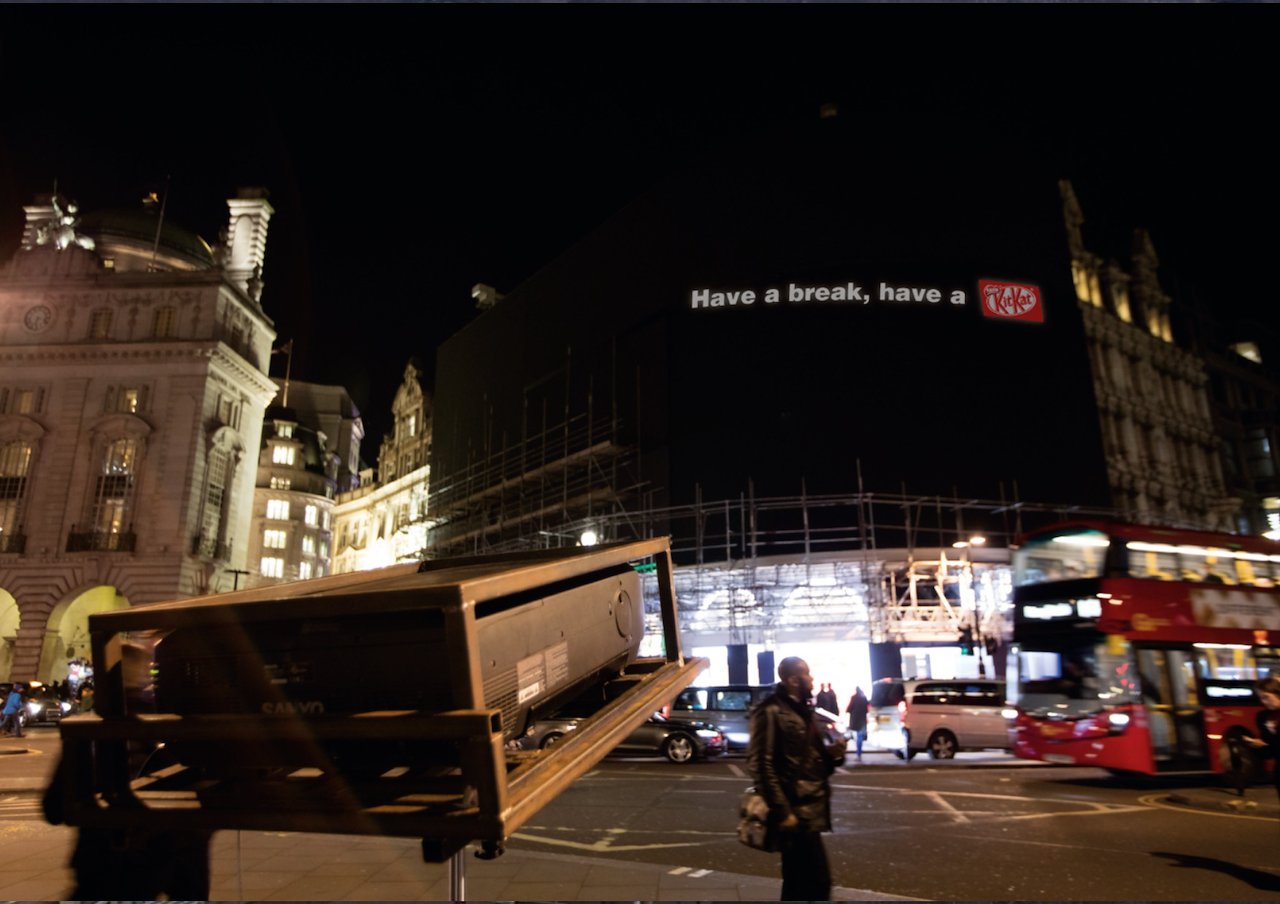 Another nice little idea for KitKat was making small space ads sexy again. The following ran in the daily mirror puzzle section as rewarding little teasers for eagle eyed readers. These picked up Gold in 2017 at the Fab awards.
Small space puzzle 1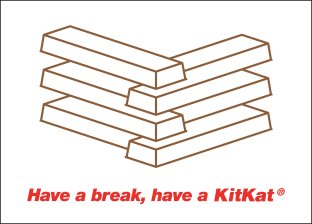 Small space puzzle 2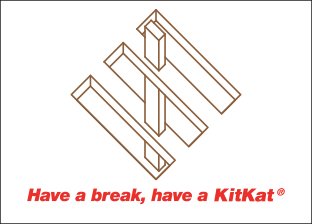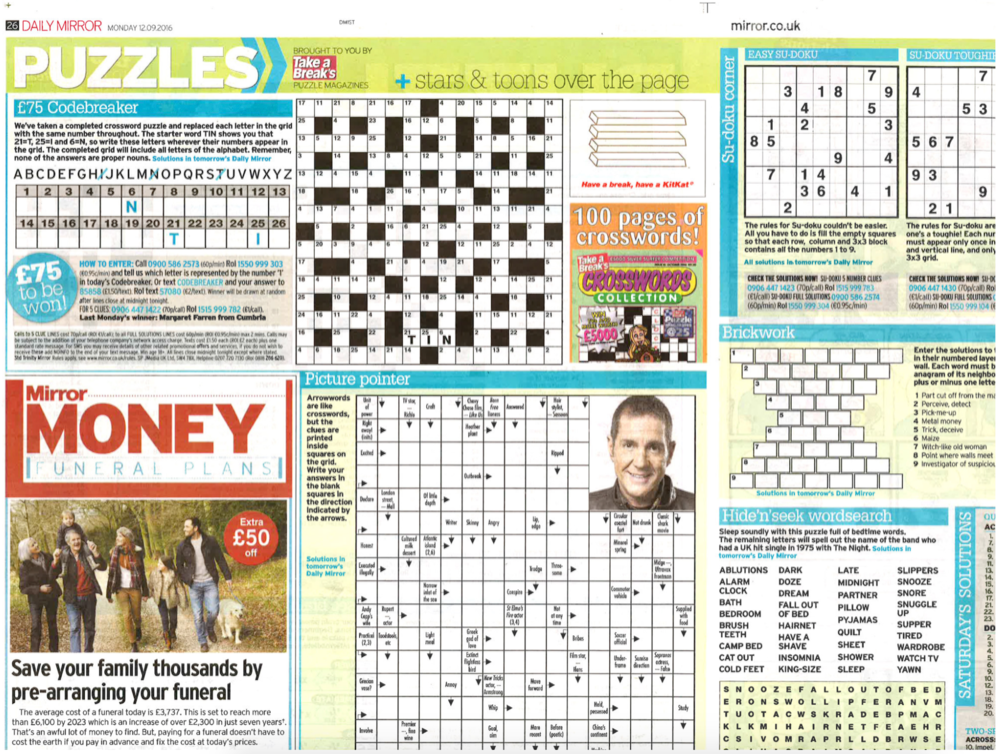 'The longest tennis match ever' live print ads. We had our coats on at 6pm as we were leaving the office spotted on a TV that a record breaking tennis match was going to carry on to the next day at Wimbledon. We took our coats off and went to work.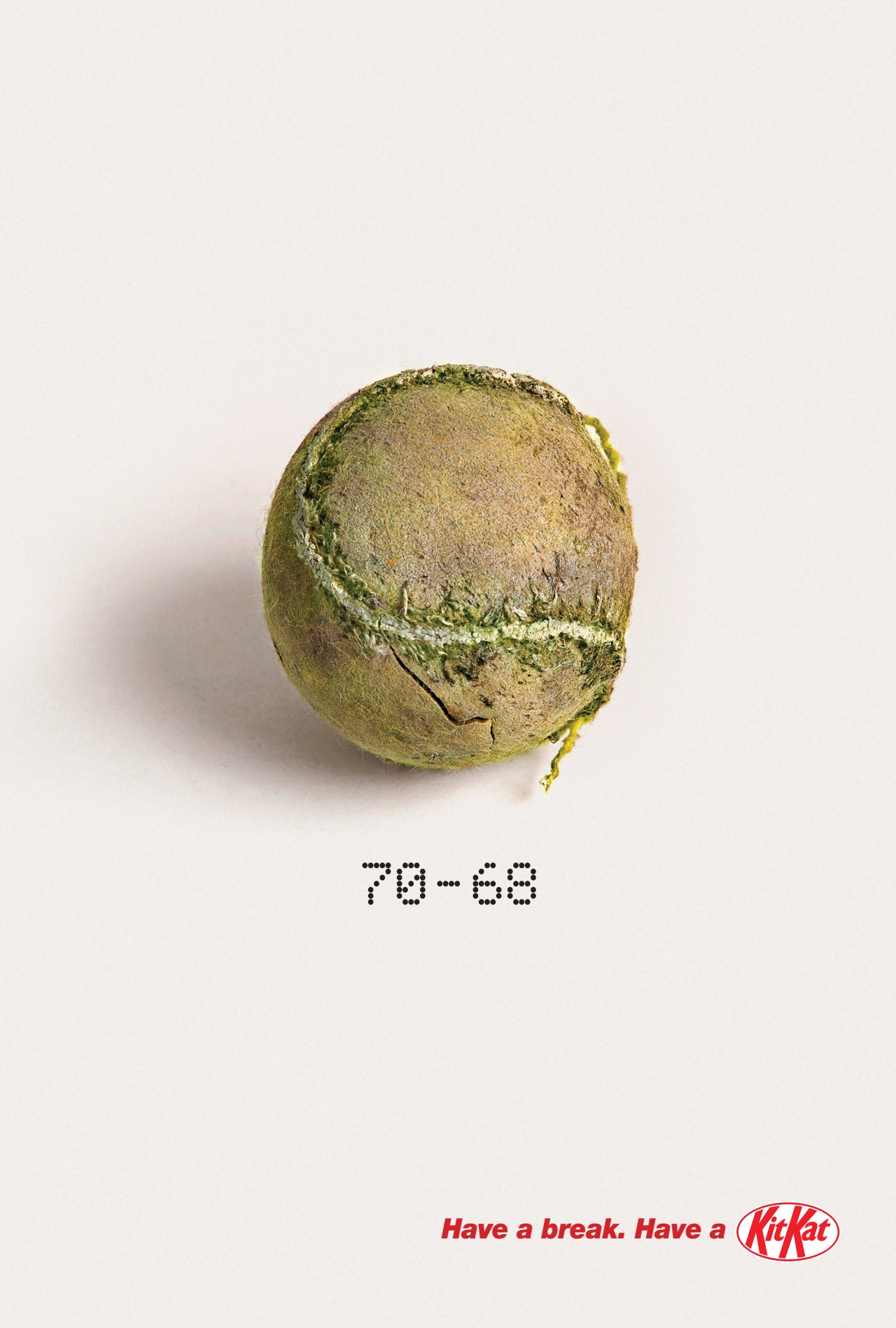 A spooky tactical ad.